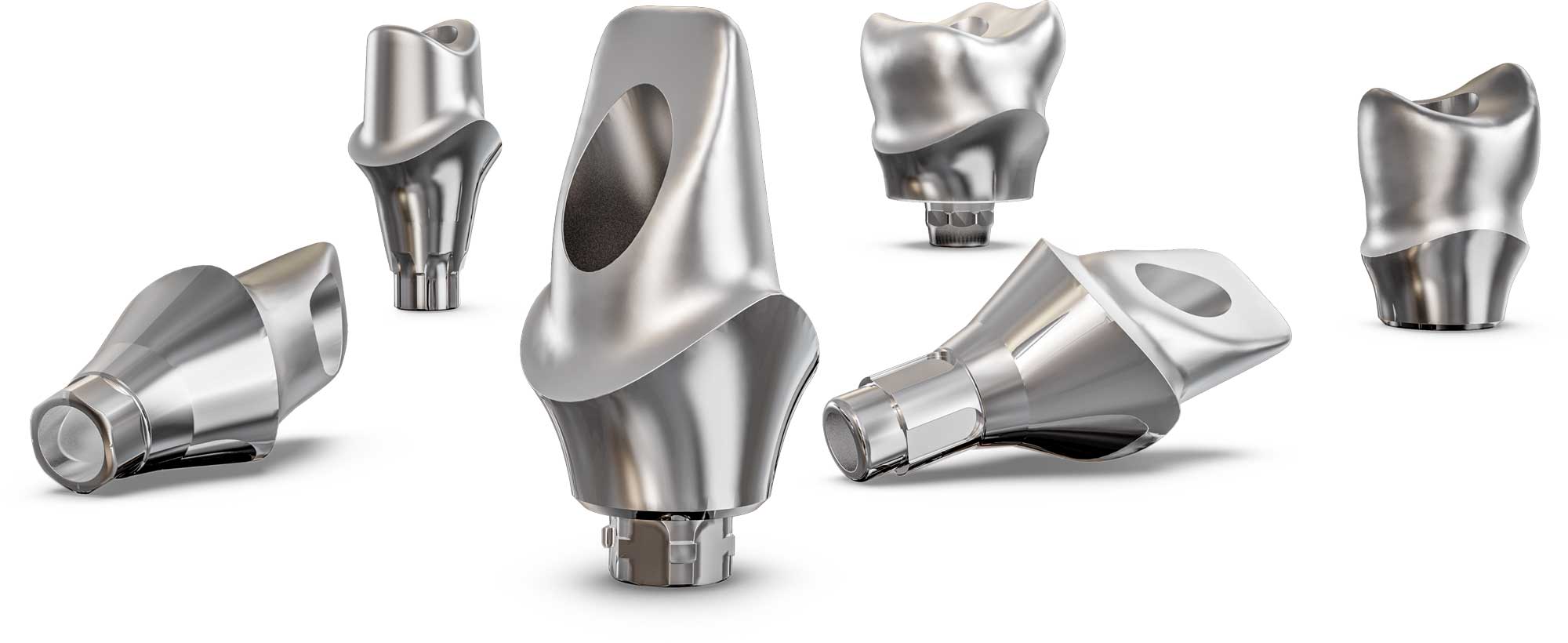 ARC Abutment
We specialize in the precise milling of implant single abutments to meet the exact specifications of our clients. Our range includes ARC Abutments made from milled titanium and milled cobalt chrome, offering the option of both straight and angled screw channels. We provide ARC Abutments for the most commonly used platforms, and in cases where there is an unusual interface, our team is dedicated to assisting you.
Furthermore, we offer zirconia copings that can be combined with your custom-made abutment. Abutments in zirconia are available for the Neoss implant system, along with NeoBase, in angled or straight variations. Our product offerings ensure that you have the flexibility and compatibility required for your implant dentistry needs.
Sign up for our emails now! Stay connected for exclusive offers, latest updates, and more!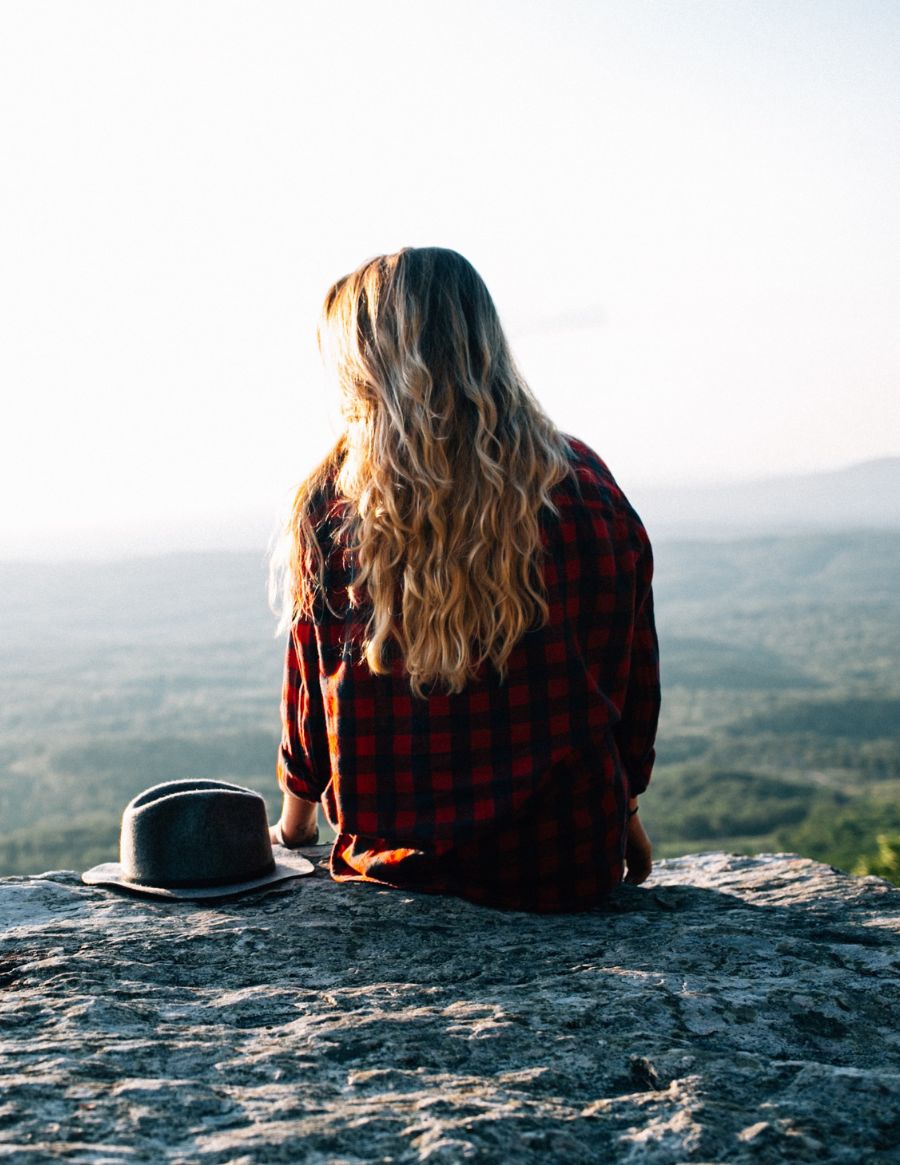 Contact us about
Abutments