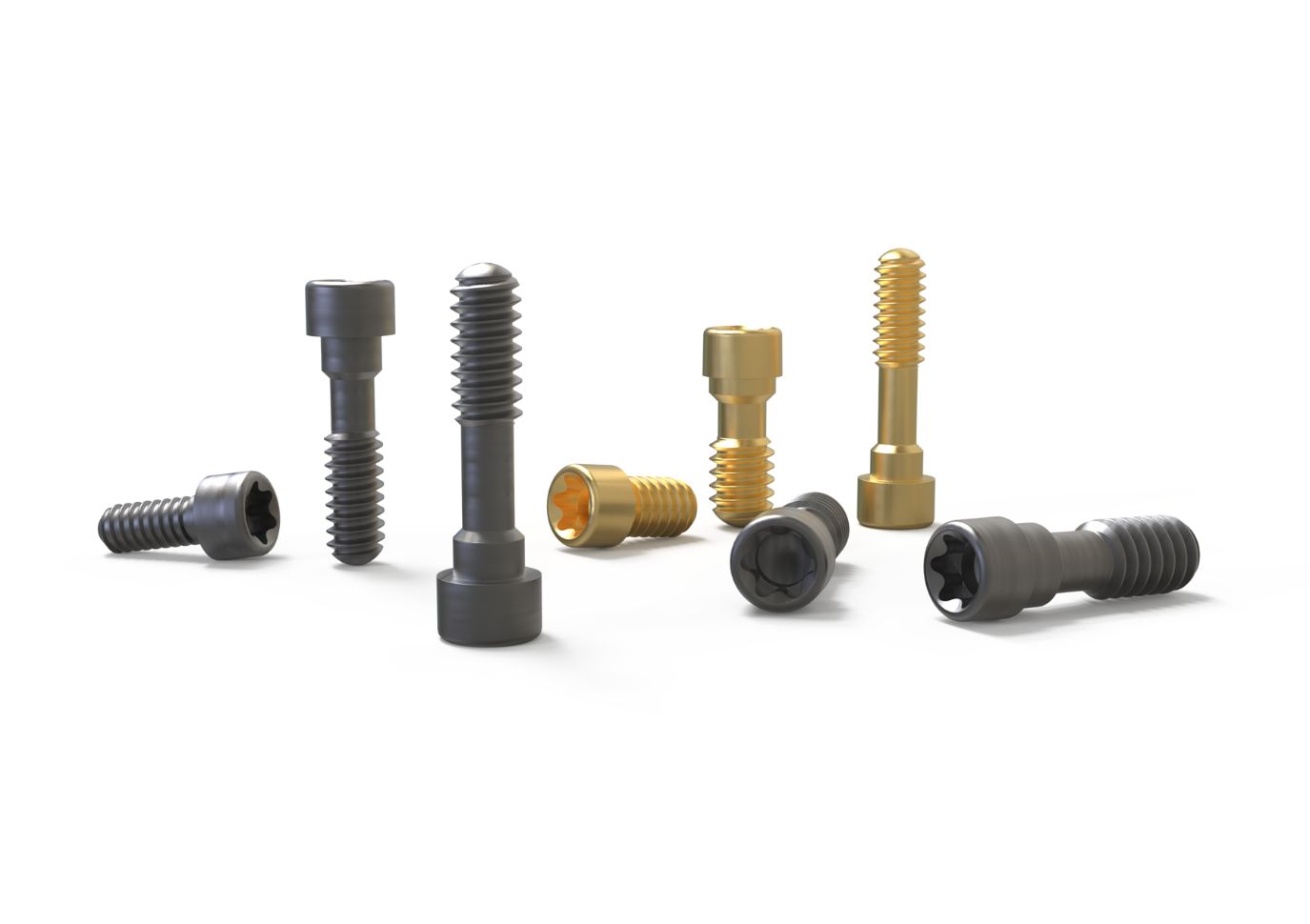 Clinical screws
ARC clinical screws are engineered for maximum angulation and exceptional stability. We understand the critical role stability plays in implant restorations, and our screws are specifically designed to deliver reliable performance.

To optimize functionality and enhance performance, all our clinical screws undergo a special coating process. This coating not only achieves optimal pre-load but also contributes to the longevity and reliability of the implant system.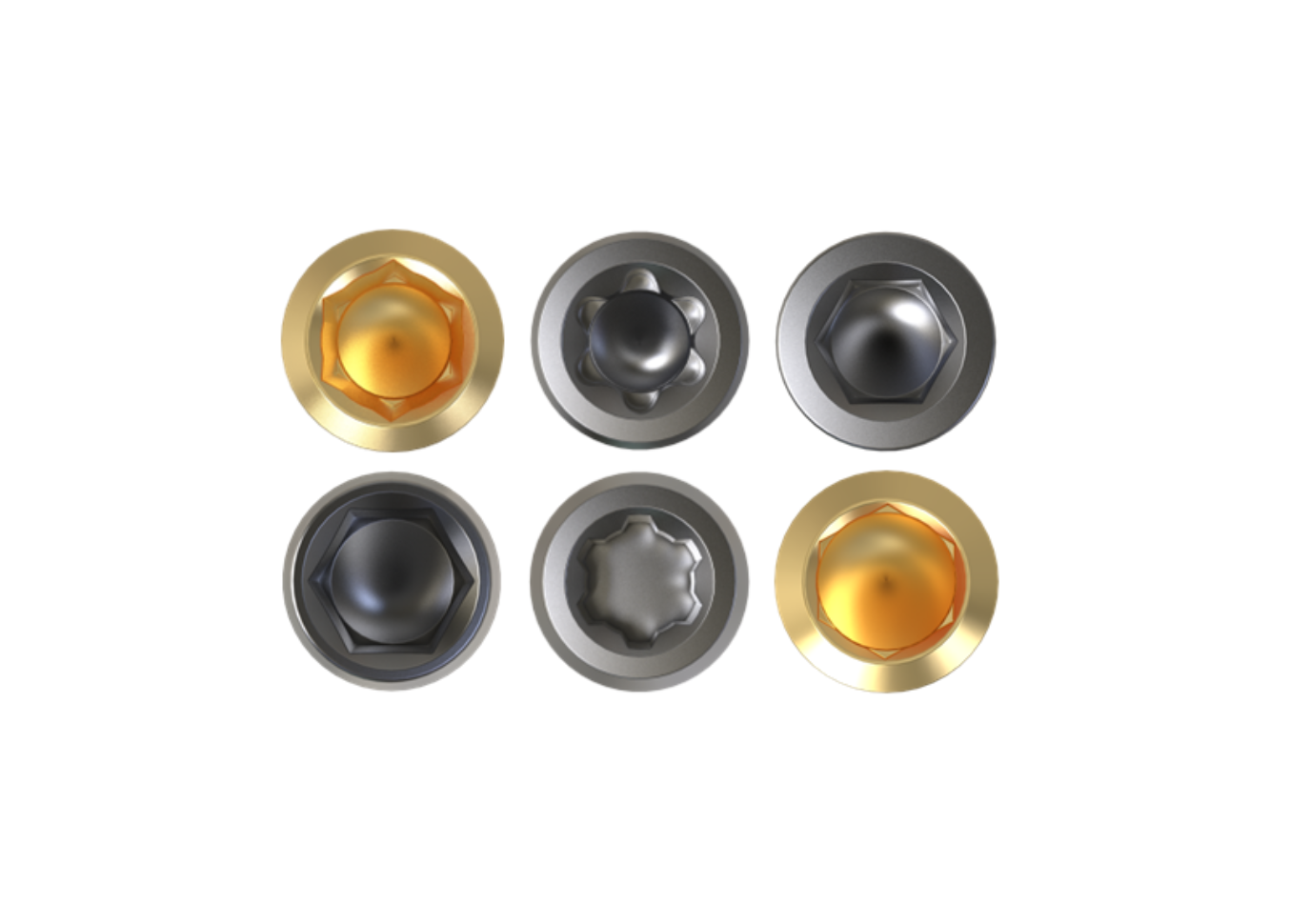 Screwdriver Compability
Our screws for straight screw channels are compatible with the original screwdrivers. For ARC angled screw channels the hexalobular screwdriver is used.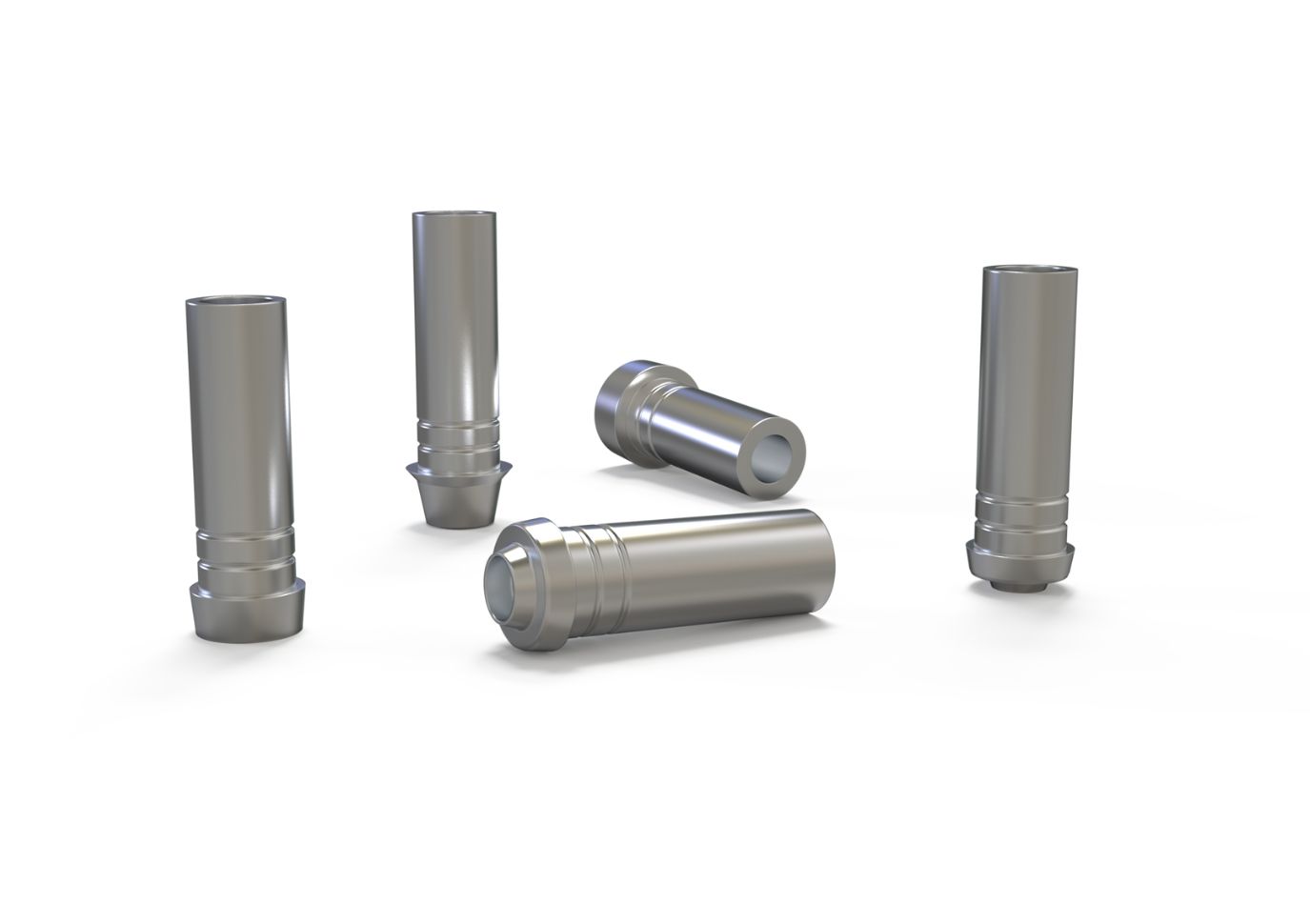 Lab Components
Our blue lab screws are compatible with the original screw designed for straight screw channels. We also offer our blue lab screws for ARC angled screw channels.
Additionally, we offer non-engaging lab cylinders for the most common platforms.
Sign up for our emails now! Stay connected for exclusive offers, latest updates, and more!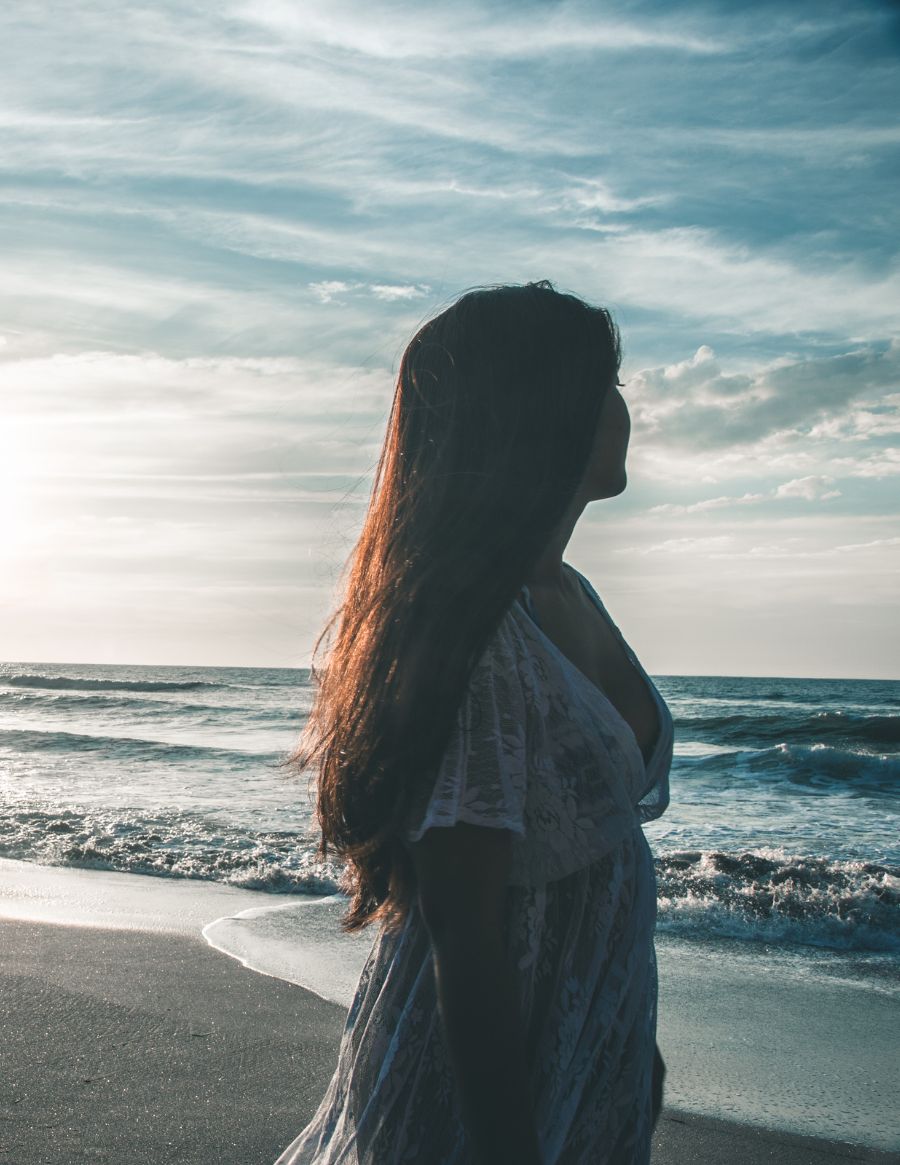 Contact us about
Components