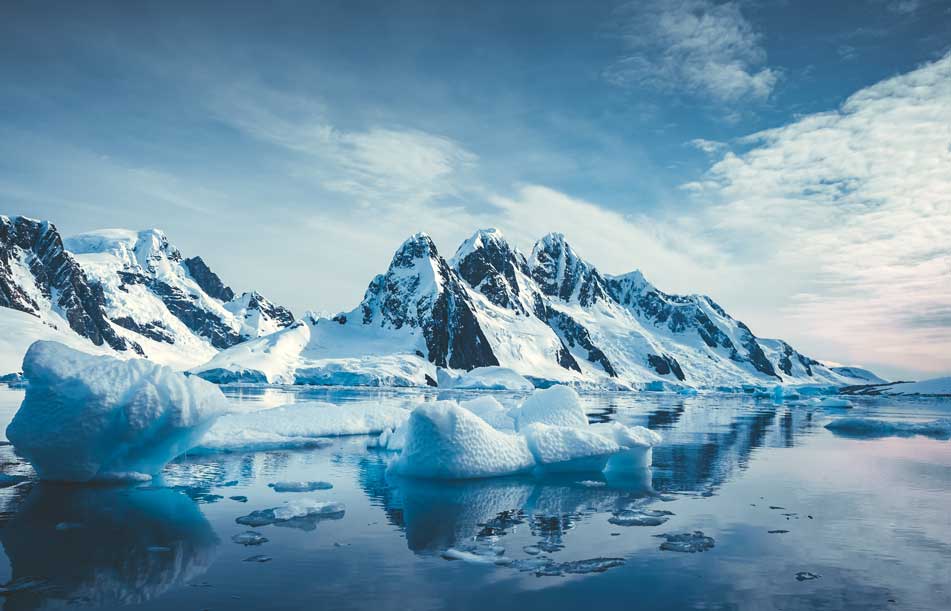 About us
Your Trusted Partner for High-Quality Implant Solutions. With over 16 years of experience in milling individual prosthetics using premium materials, we are committed to delivering exceptional service and outstanding results. Our expertise includes angled screw channels, ensuring comprehensive implant solutions that enhance your reputation in restorations.

Established in Helsingborg, Sweden, in 2016, ARC Solutions brings together a team of skilled professionals with extensive experience from leading Swedish milling centers and global CAD/CAM manufacturing. We specialize in the manufacture of custom-made implant prosthetics, utilizing our expertise in production and research and development.

In January 2018, ARC Solutions joined the prestigious Neoss Group, a transformative step that has empowered us to refine and strengthen our product offering. This partnership has created new opportunities for growth and expertise, enabling us to stay ahead of new technologies while maintaining a steadfast commitment to quality.
Our vision
At ARC Solutions, our vision is centered around providing exceptional customer experiences and solving your unique challenges. As our valued customer, you can always expect personalized service from our team of experts with extensive knowledge in the dental and industrial technology fields.

We are driven by a passion for assisting you and finding effective solutions. Our team members are solution-oriented, curious, and stay updated with the latest technological advancements to ensure we deliver the best results for you.

Our pride lies in the products we deliver, and we are committed to continuously strengthening our customer relationships. We strive to broaden our product range to offer you a seamless and worry-free everyday experience.